Managed IT Services & Support
Liberty Technology Solutions has made a name for itself as the most complete, multifaceted and flexible Managed IT Service Provider (MSP) in the Greater Philadelphia Area.
We prepare our clients to meet every communication and security challenge encountered in today's business landscape. Liberty Technology Solutions invests time and effort into analyzing your technology needs, we're always available to schedule a consultation.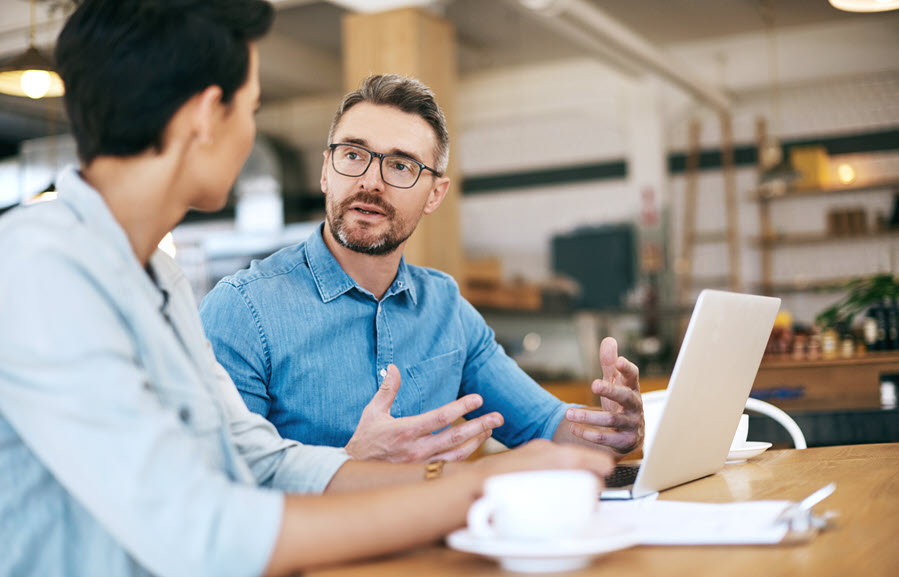 Why Choose Liberty LTS for Your Managed IT Services
Liberty Technology Solutions has 27 years of hands-on IT experience.
Our core technicians have been with us for over ten years, they know their business so you can get on with yours.
From a basic VOIP installation to a full-scale IT service and support package, we implement and manage the best solutions for your unique IT needs and requirements.
We're not satisfied until our clients become Raving Fans!