Prior to the pandemic, approximately 7 million people were working remotely. Once the pandemic struck, this number rose significantly as many businesses had to switch gears quickly to maintain safety without losing productivity. For many businesses, this meant introducing the option of working remotely to their employers.
This also meant that employees had to innovate at home to get the job done. Ultimately, not having the proper equipment at your home office can take a large toll on your productivity. For that reason, we're listing some essential remote worker tools to boost your productivity and give your home office that premium feel.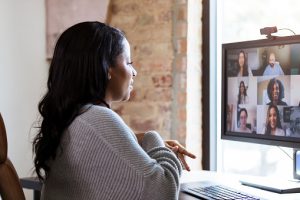 1. A High-Quality Webcam
Admit it − no one wants to show up to a professional video conference with the appearance of an 8-bit video game character. Whether you're delivering a presentation or attending a conference, a high-quality webcam allows business professionals and others to stream rich content that is fluid, professional-looking and polished. Some web cameras even include microphones to provide crisp voice quality while blocking background noise.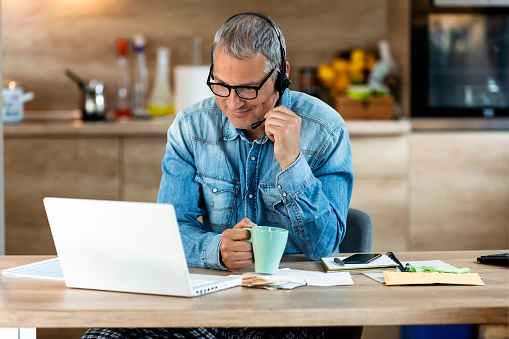 2. A Wireless Headset
Maintain productivity and voice quality without having to balance a telephone on your shoulder by investing in a wireless headset. Having the option to go hands-free on phone calls means an increase in freedom and productivity, allowing you to take notes, step away from your desk temporarily, or take that quick sip of coffee. Increased voice and sound quality are also among some of the benefits of using a wireless headset, alongside controls to mute and take calls. Answering calls has never been easier!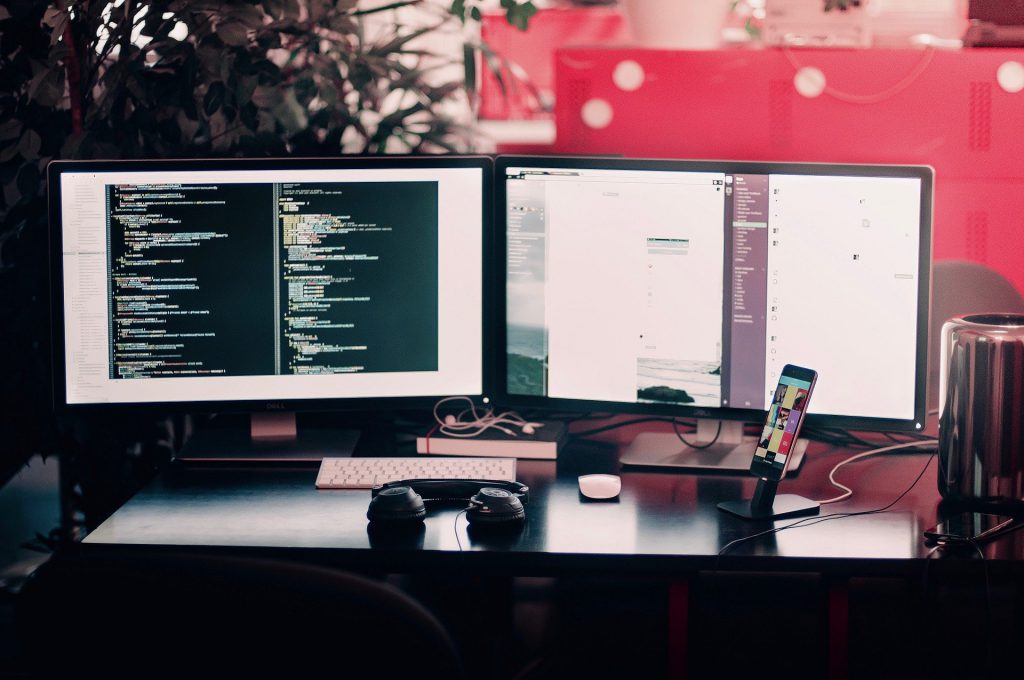 3. Widescreen Monitors to Improve Your Workflow
It's easy to spend many hours at the desk when you're working from home. We recommend investing in monitors that limit harmful blue light to minimize eye strain and provide comfortable viewing for those long hours at the desk. Depending on your office space, it's important to consider getting the appropriate size monitor as well. To maximize your workspace and promote easier multi-tasking, we'd advise looking at a 21.5" or 23" monitor. You can also invest in two monitors and boost your multitasking abilities.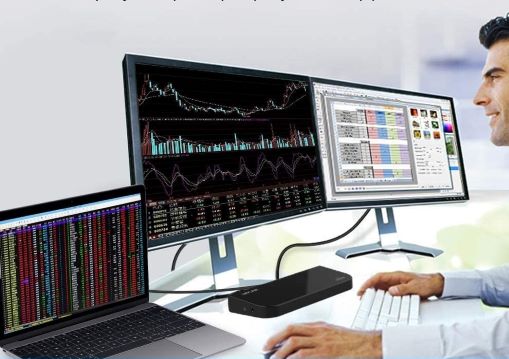 4. A Docking Station to Streamline Your Setup
Now that you have your monitors, wouldn't it be nice to set up a dual display, or use them as an external display for your laptop? Universal docking stations can support multiple displays, audio, Ethernet, and other USB peripherals. Depending on the model, they can also be used with a comprehensive range of laptops, tablets, Android devices, and MacBooks. Boost your productivity with the ability to connect multiple monitors and toggle between programs seamlessly.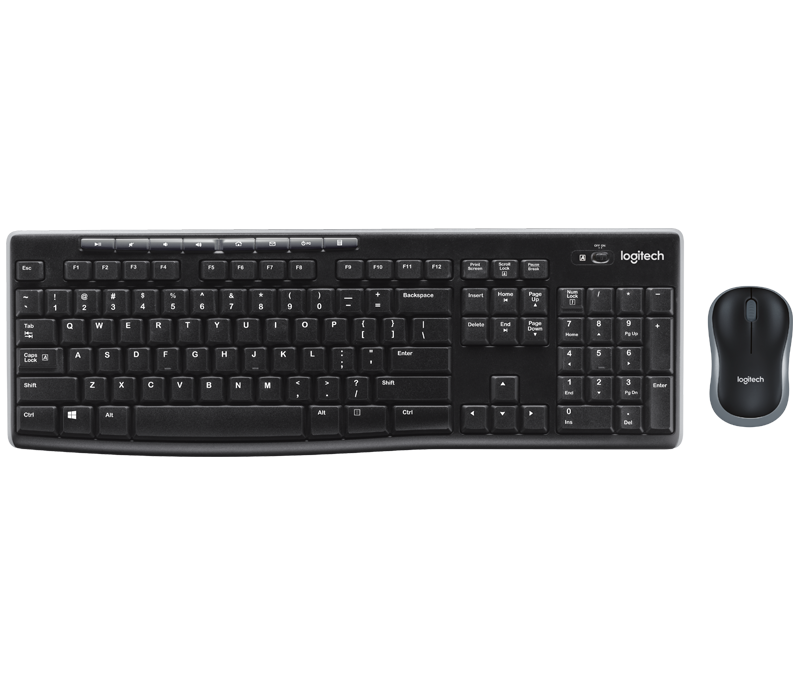 5. A Wireless Keyboard & Mouse Set
Free your desk from the hassle of tangled wires and cables. The Logitech MK270 wireless combo provides users with reliable connection up to 10-meters with virtually no delays or dropouts. Enjoy extended battery life and dedicated on/off switches, which means not having to worry about charging for several months. The wireless mouse is compact, granting users seamless portability.
For more information on finding compatible equipment and acquiring assistance with hardware setup, please contact Liberty at info@libertylts.com. Our experienced technicians will provide you with the appropriate equipment for your home office and offer any assistance in ensuring all equipment is properly set up and ready to run.